REDspace named Halifax Business of the Year
REDspace took home the Business of the Year Award at the 2021 Halifax Business Awards.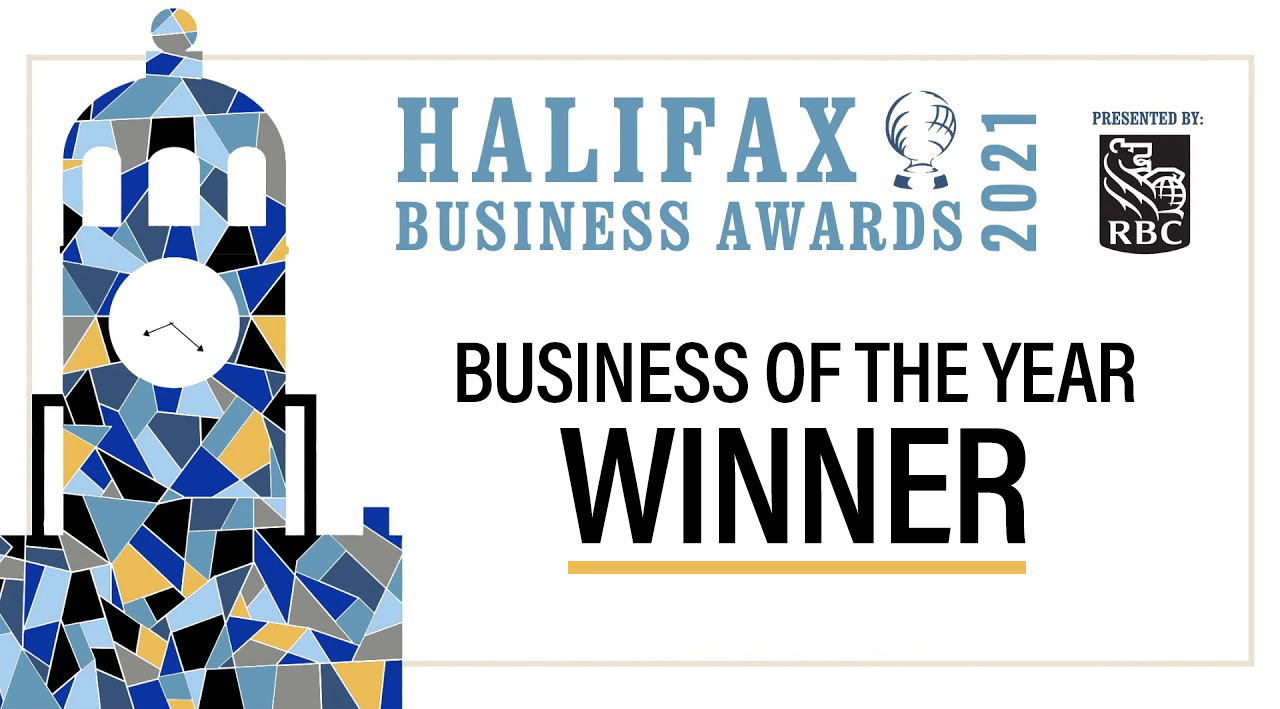 We're incredibly honoured to be awarded the Business of the Year Award. This is especially meaningful not only because 2020 was a challenging year but also because REDspace celebrated its 20th anniversary this past year—a huge milestone for a business that started in a basement out of the ashes of the dot-com crash.
The Halifax Business Awards recognize some of Halifax's best, which is why we're so humbled and proud to be amongst this inspiring group. Awards like these shine a light on all the world-class work happening here across sectors, which helps attract and retain more of the top talent we need to help us all continue to thrive. This year more than ever, we've seen a growing interest in our region, now the world can see how we take care of each other here.
Huge congratulations to all of the Halifax Business Awards winners and finalists.
Thank you all to our incredible customers and partners for your unfailing support over the last 20 years. 
Thank you and congratulations to the entire REDspace family—who continue to show passion and dedication to the work we're doing, and to truly care about each other while we're doing it.